Ein rastloser Traum, viertes Werk: "The Relativity of Existence"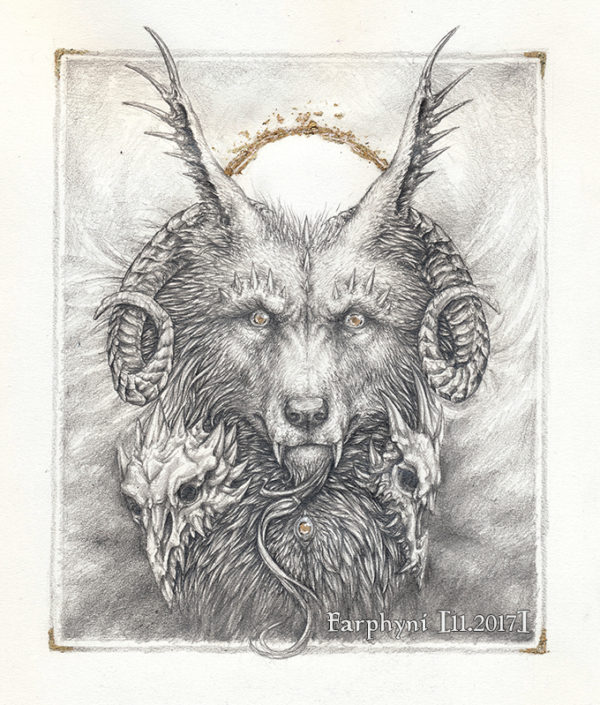 (kleine Bleistiftzeichnung mit Blattgold)
"The Relativity of Existence"
What a strange moment, realizing.
Tearing us apart in silence.
A whole world, seemingly
goes beyond its existence.
What a transient, horrible, fantastic
dream
Wherein is void, but everything it seems.
Passing to where?
What a brief crack of light
between eternities of darkness.
A foggy mirror, an illusory vision.
Existence.