"Adversus"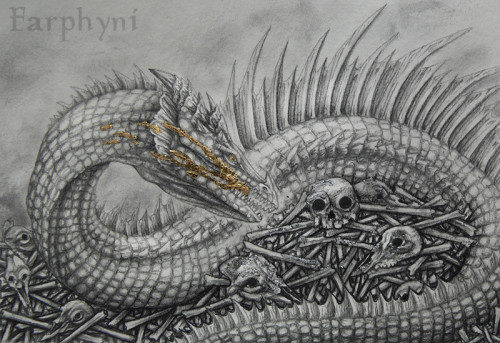 "Velle"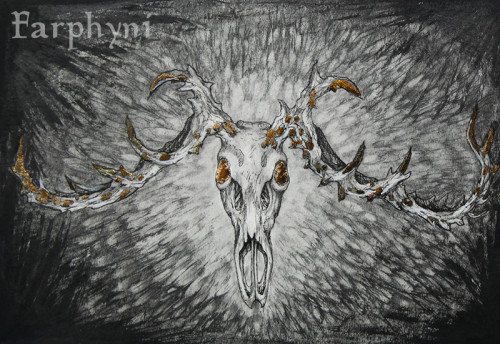 "Sequi"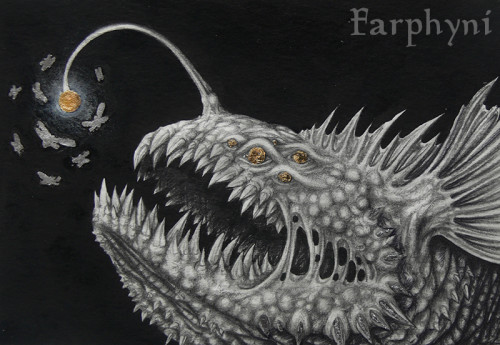 ->>Größe: 9cm x 13cm
->>Materialien: Tusche, Blattgold-Imitat, Graphite, Bleistifte, Kugelschreiber.
Diese kleine Serie, die drei Werke beinhaltet, trägt den Titel "The Reign of Terror" (Schreckens/Terror- Herrschaft) und ist Teil der Allegoric-Reality-Serie. Bisherige Werke von  Allegoric-Reality sind The Perfectionist und Liar, Liar.
Diese drei kleinen Werke sind zudem experimentell und repräsentieren, was (meiner Meinung nach) die drei größten Fehler der Menschheit sind.